Home
Purpose
Biography
MUSIC CATALOGUE
Orders
Publishers
Musings
Commissions
Mechanical License
Choral Links
Contact Me


Domestic Performances
International Performances
Video Performances
GLADDE MUSIC PUBLICATIONS - SOLE DISTRIBUTOR
To purchase choral scores:
1. Submit this Order Form electronically
2. OR, E-mail the details of your order to orders@GladdeMusic.com

3. OR, print this PDF Order Form and send by snail-mail to:
Gladde Music Publications, 1321 Pillsbury Lane, El Cajon, CA 92020
4. OR, call (619) 463-5316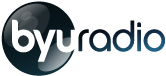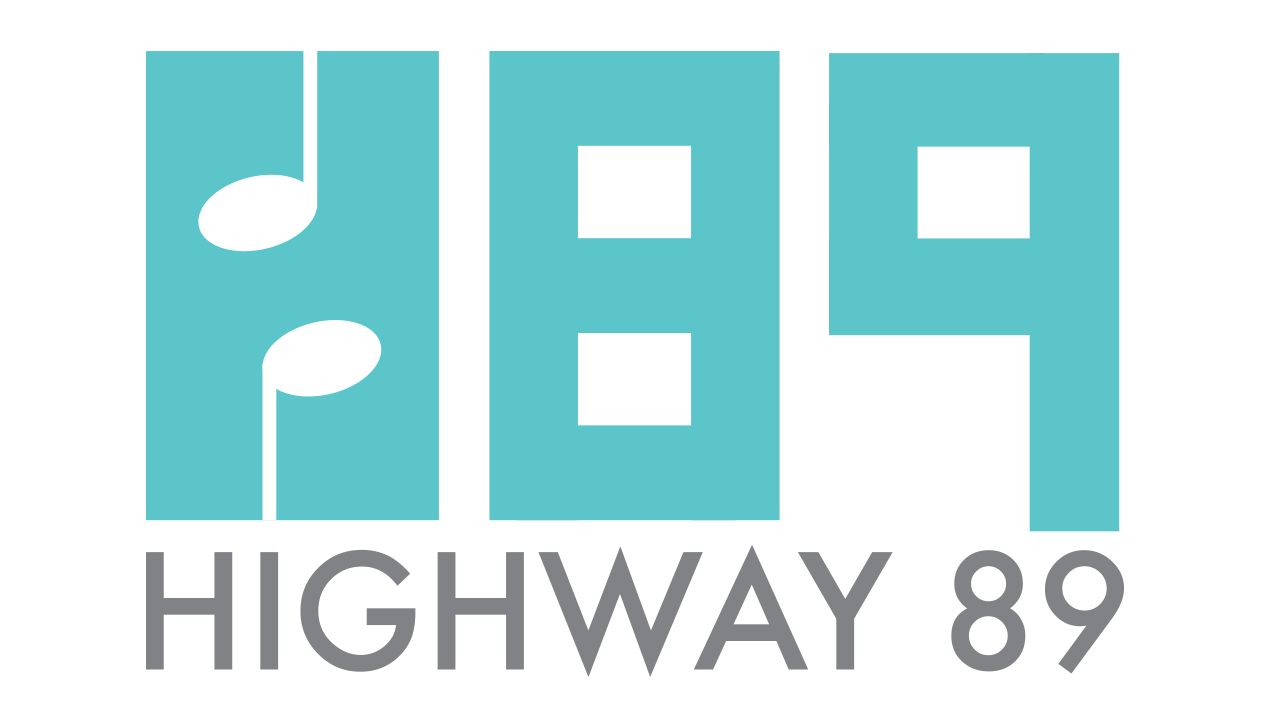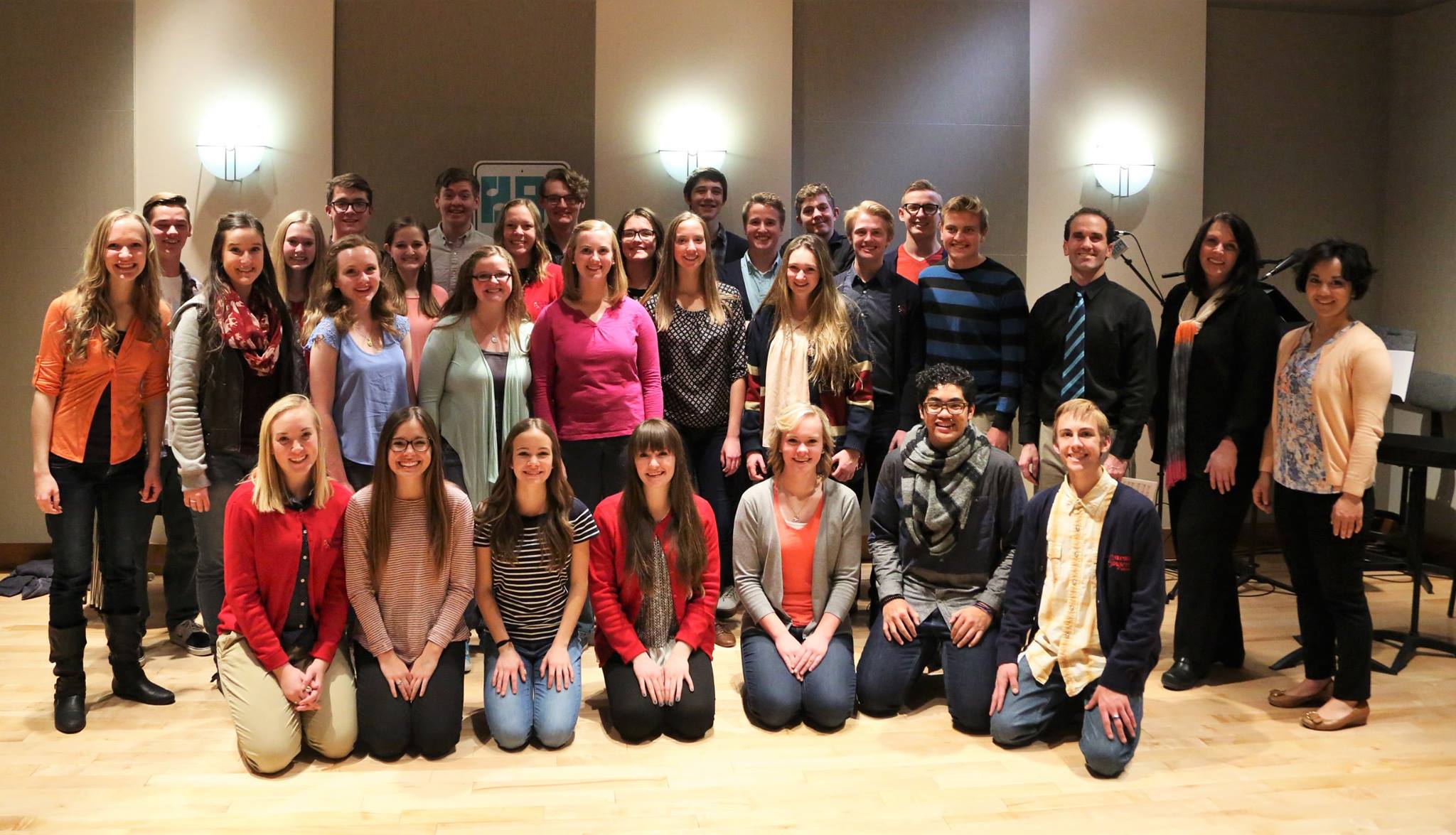 Click the image above to enlarge


Radio broadcast with Interview & Music (at 1'50")
The composer writes;
"I've always had a strong affinity for Astronomy. My love for all things stars, planets, and moons became my creative generator for writing "A Clear Midnight". A world-renowned flautist friend of mine, Brooks de Wetter-Smith, took this photograph on the same evening that I completed this composition. Unbeknownst to me - he was viewing this moon in North Carolina while I was gazing up at the same moon in California. What a serendipitous "reunion" of our friendship from graduate days together at Eastman!"
---
The photograph above is the Super Blood Moon, a total eclipse of the moon that appeared on the night of September 27, 2015. It happens to be at its closest point to the earth in it's elliptical orbit. In the Northern Hemisphere, it's called the Harvest Moon. In the Southern Hemisphere, it's the first full moon of spring. It's also called a Blood Moon... the reddish color produced by sunlight bending around the earth during the eclipse which emphasizes the red portion of the color spectrum. This astronomical phenomenon won't occur again until 2033!
---
This photograph is used by permission from Brooks de Wetter-Smith Photography at - http://www.dewettersmith.com
Copyright © Brooks de Wetter-Smith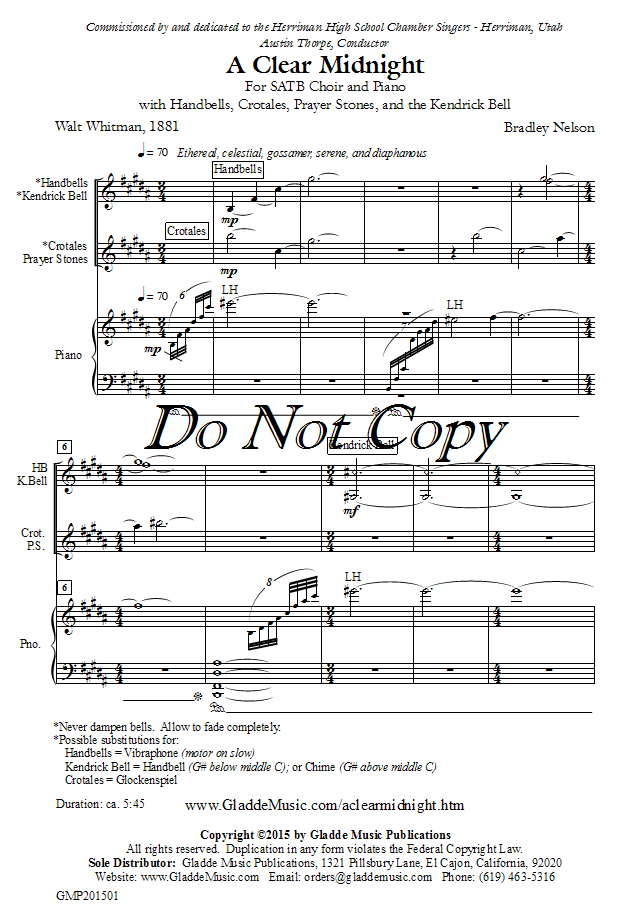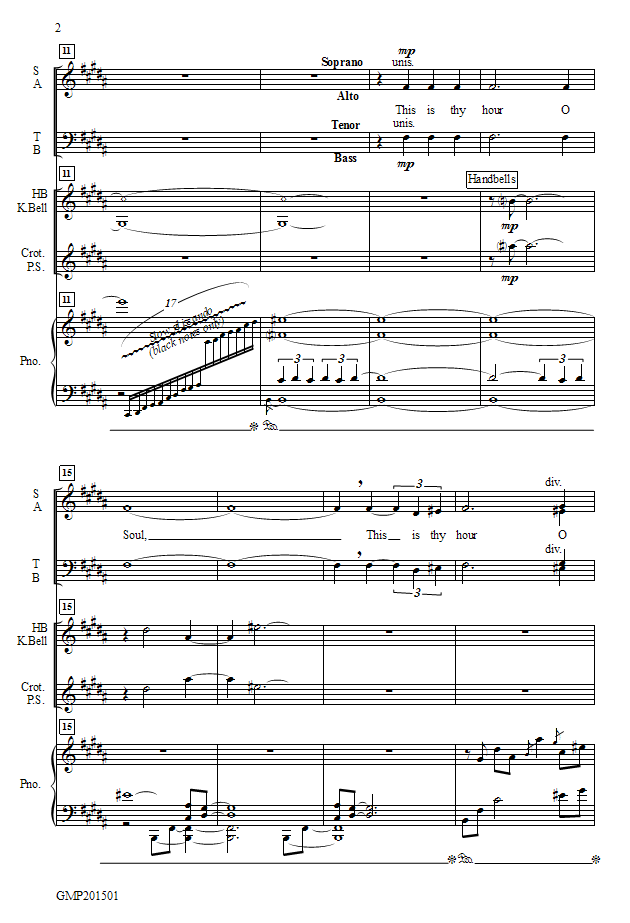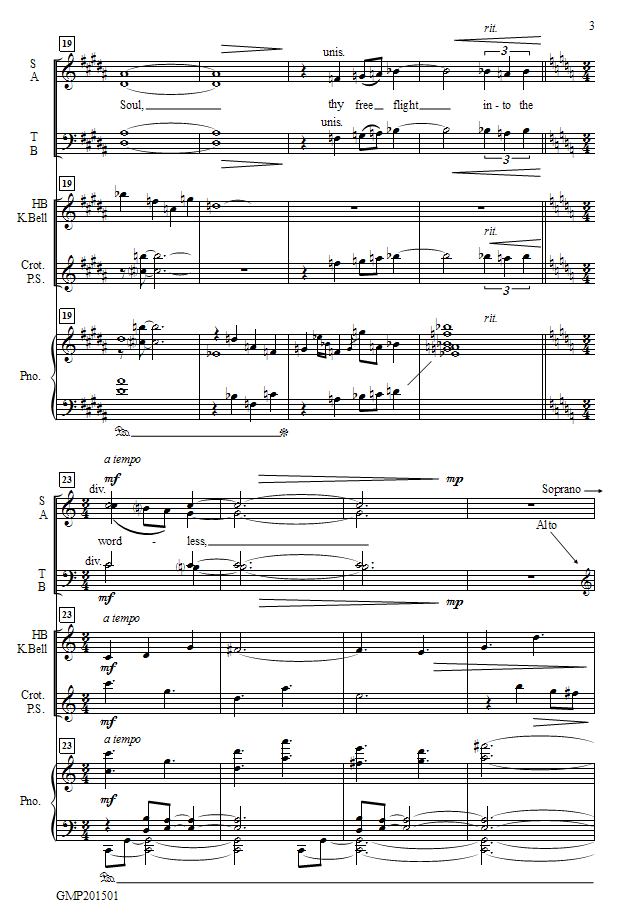 ~ Page 5 excluded ~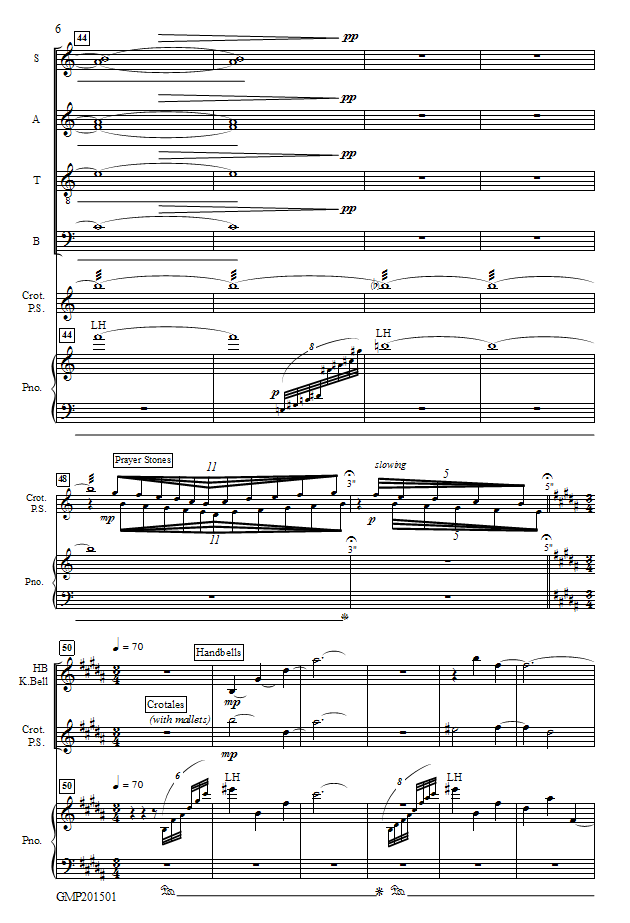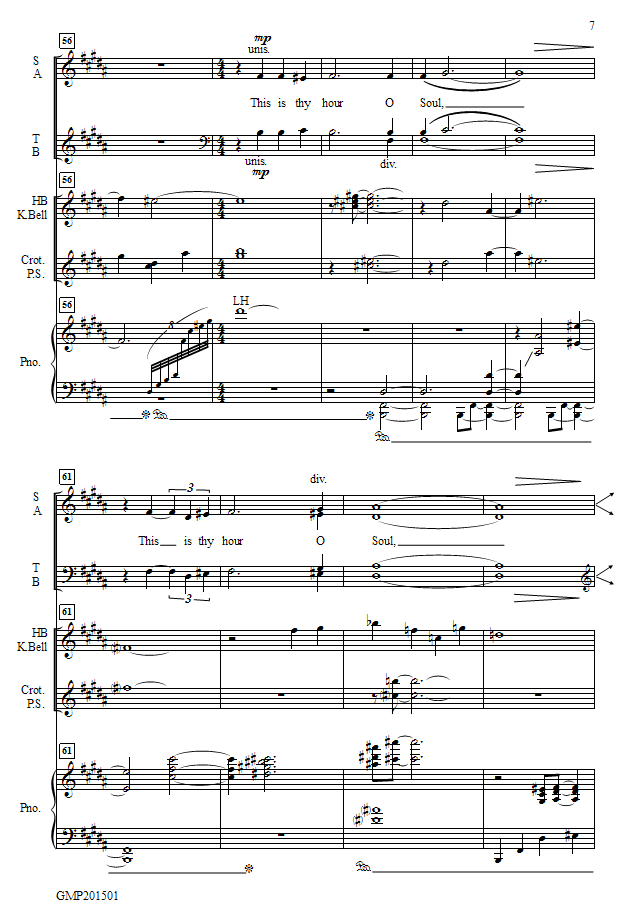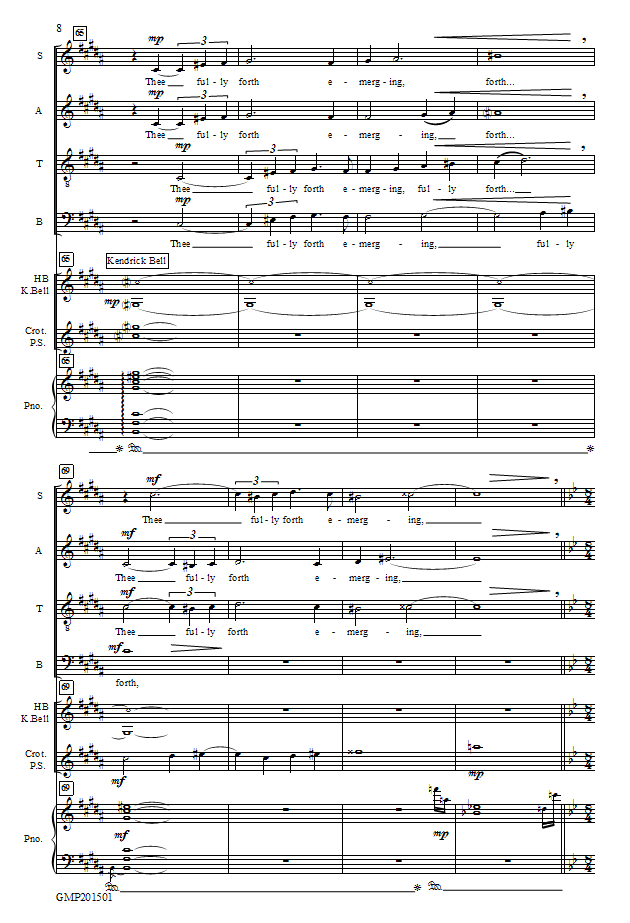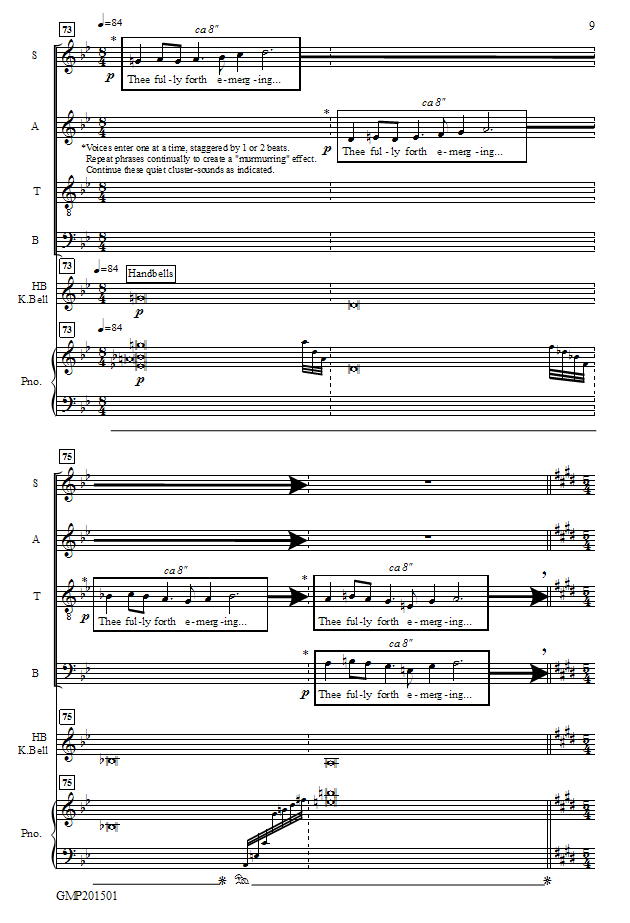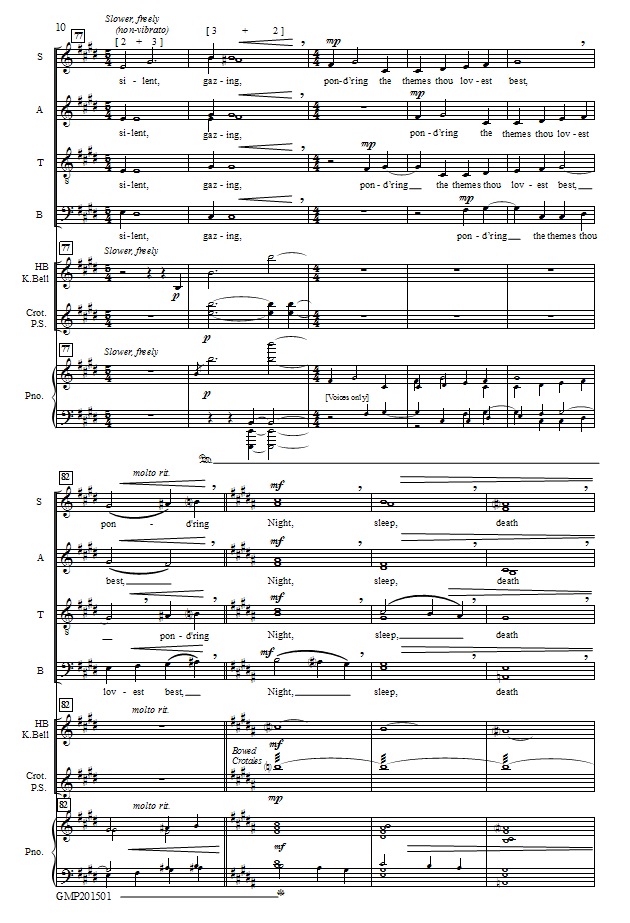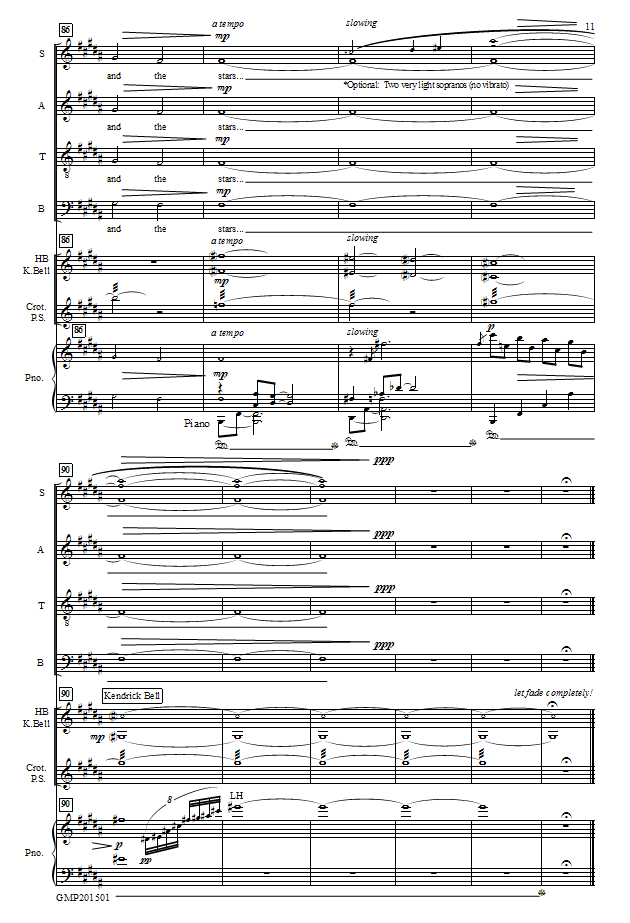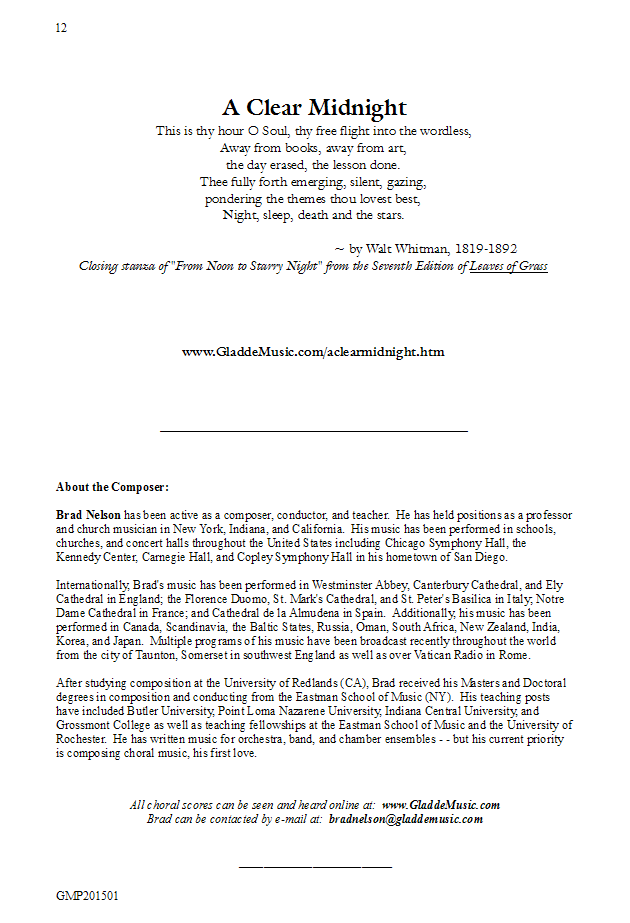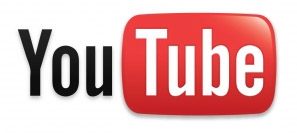 Herriman High School Chamber Singers
Austin Thorpe, Director
April 8, 2016
The Riverside Church
New York City
Click on each image below to hear various sounds that are used in A Clear Midnight
(Dated titles are from earlier compositions by the composer)
---
Recantation (1975) by Brad Nelson
(
4-note motif with a "tonal" 12-tone row)

Kendrick Bell
("Sounds of Solace" website)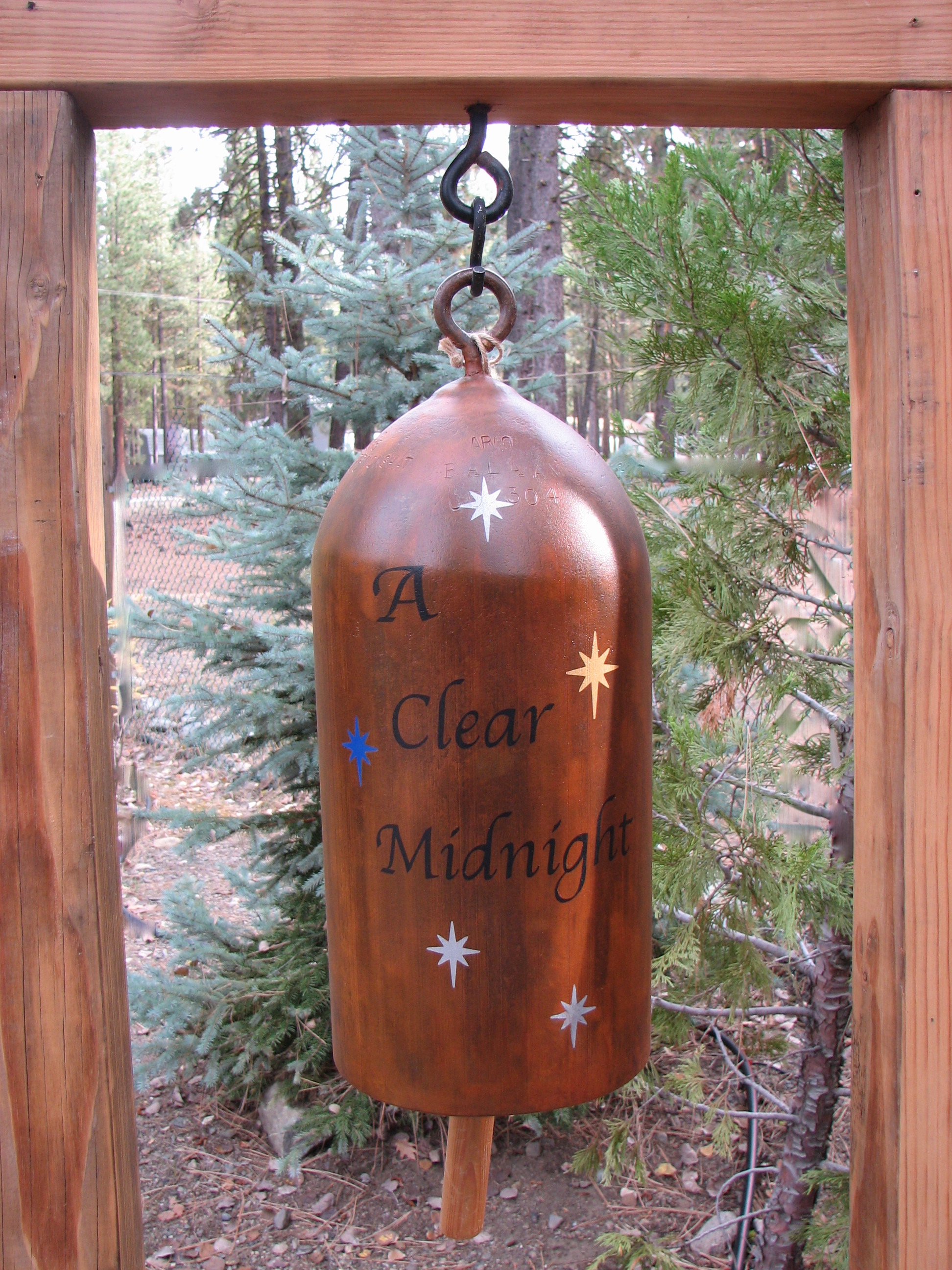 Crotales
In Flanders Fields (2002) by Brad Nelson
(Bowed Crotales - 2 examples)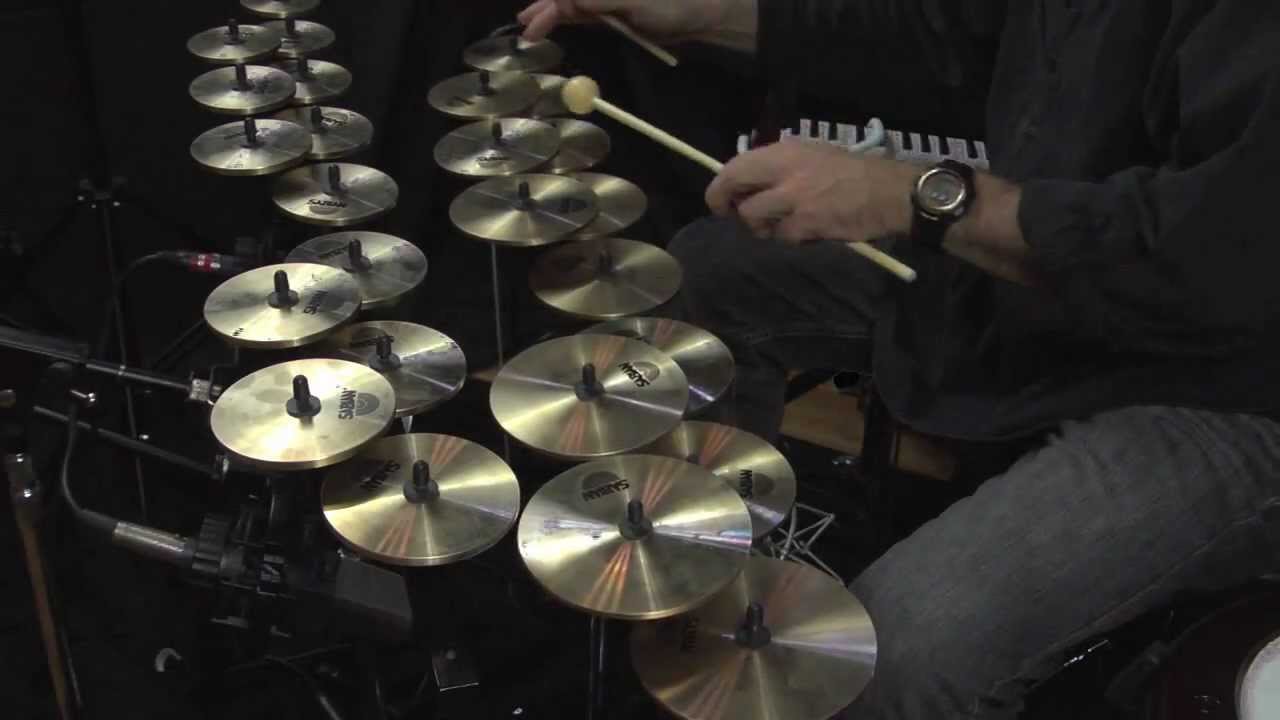 Prayer Stones
What The Thunder Said (1976) by Brad Nelson
(2 examples)